Costumes by Vi
We rent, sell and create fine costumes.
Below are some pictures of costumes we have made. If you would like more information please send e-mail to art@greatart.com
We have a bear for every possible occasion.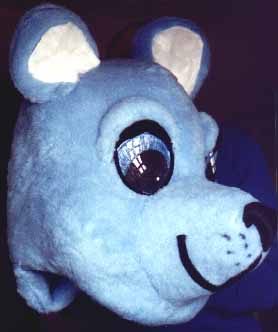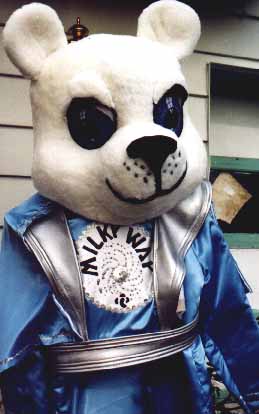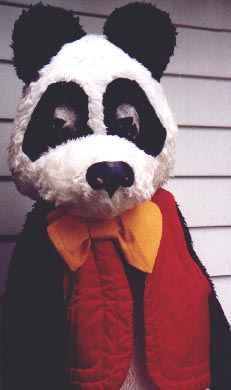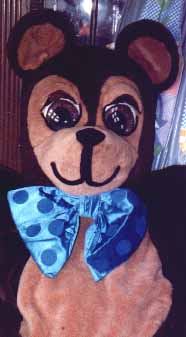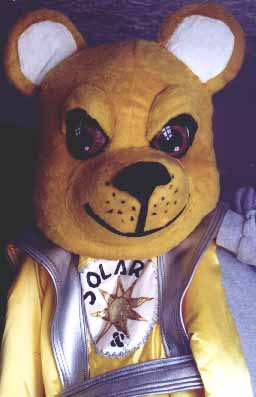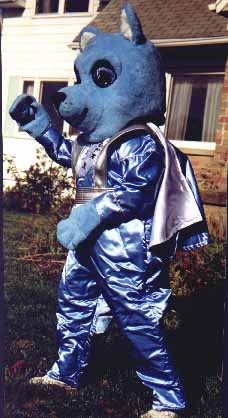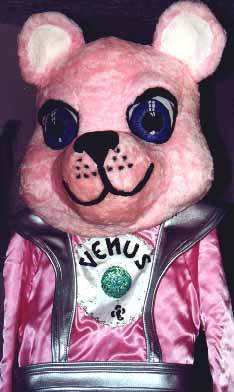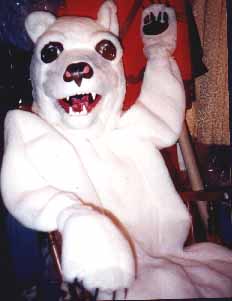 Our selection of bears is unmatched. Ask us if you have a special 'Bear' request.
Call us at 814-833-0877