Costumes by Vi
We rent, sell and create fine costumes.
Below are some pictures of costumes we have made. If you would like more information please send e-mail to art@greatart.com
When it's Christmas, will you have your Santa or Ms. Santa?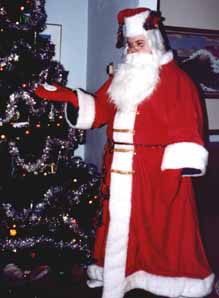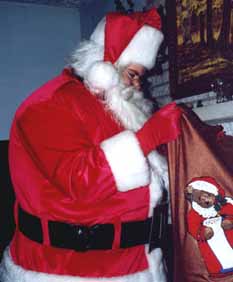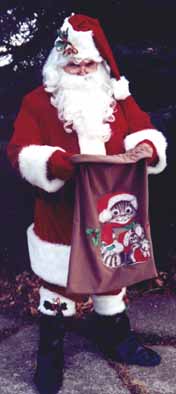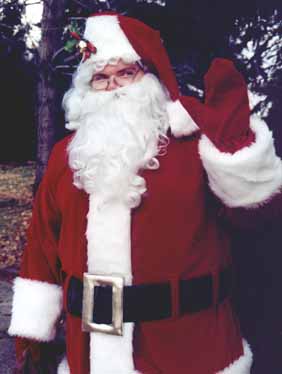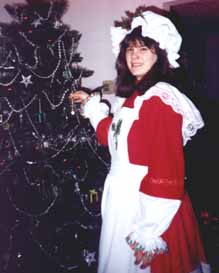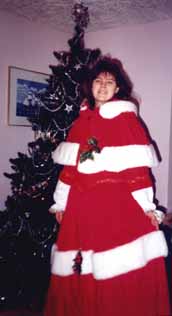 All of our Santa costumes come complete with a bag, wig, beard and a special fatness vest for those that need one. We also have a selection of elves, Mrs. Santa, bears and hundreds of other costumes.
Call us at 814-833-0877